170 Ocoee Street Cleveland, Tennessee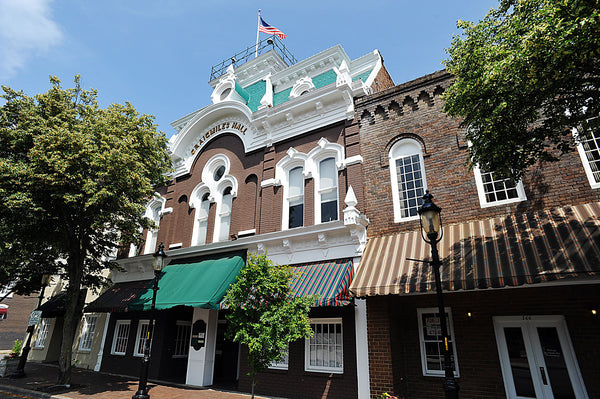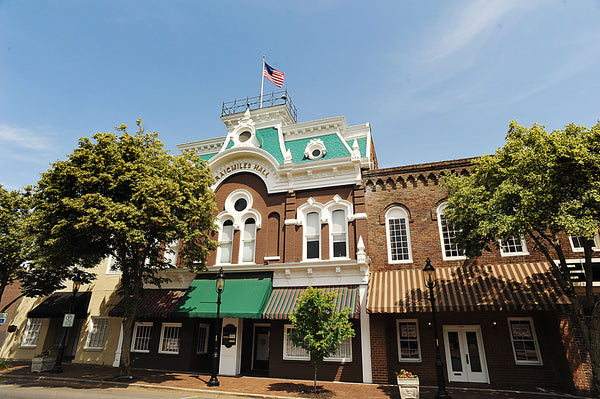 170 Ocoee Street Cleveland, Tennessee
4576 sq ft

⋮
Call for pricing
Available
---
This building sits on 0.11 acres on Cleveland's main traffic street, directly across from the County Courthouse. It has a brick veneer exterior, and the interior walls are plaster and sheetrock. The roof is combination built-up and hip design. The windows are wooden double-hung or fixed. 
The main level contains 4,498 sq. ft. that houses two professional offices and a restaurant. The second floor consists of 4,576 sq. ft. and has two large professional offices, which currently house an attorney and an advertising company. The third level has 4,106 sq. ft. and is made up of several small offices. Each floor is open in the center with a view to the upper and lower floors. Second and third floor offices range from 600 to 1,000 sq. ft.
This property is one of the most historic and ornate buildings in Cleveland. It was originally constructed and used as an opera house for a number of decades. The exterior has been restored to its original appearance. Interior office spaces vary from 300 up to 1,100 sq. ft.
The building is heated and cooled with electric and gas units. Utilities are city water and sewer. The building has a smoke/fire alarm monitored system and is wired for modern equipment. Building is zoned as CBD (Central Business District).
---
Zoning
CBD (Central Business District)
Features
High-speed internet access
---
---
All
1st floor
2nd floor
3rd floor
---
or fill out the form below to get started