205 2nd Street NW Cleveland, Tennessee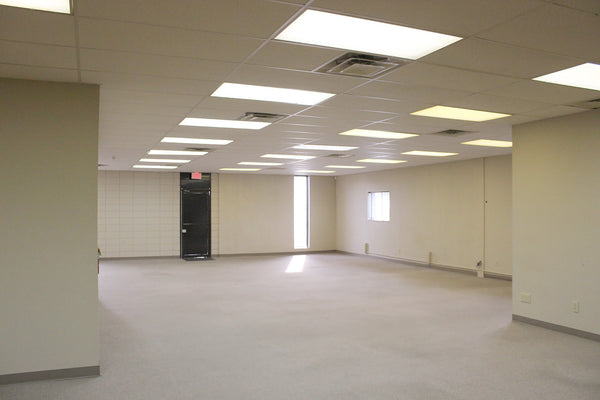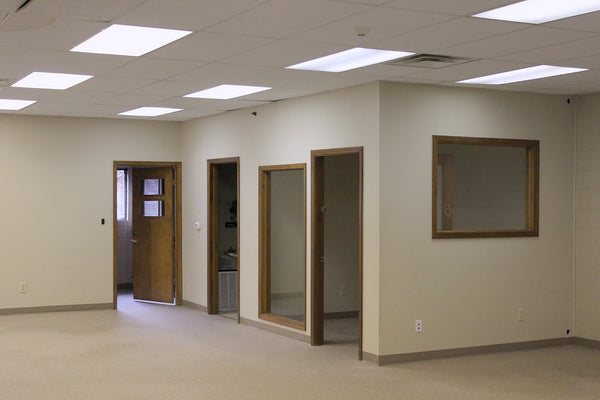 205 2nd Street NW Cleveland, Tennessee
Call for pricing
Not Available
---
This building has approximately 5,100 sq. ft. of floor space and comprises eight separate office complexes ranging from one room to five rooms and from 180 to 1,800 sq. ft. in size. The interior material makeup is carpeted floors over concrete, paneling, wallpapered and painted concrete block walls, and suspended ceilings with recessed lighting.
Two of the office suites have separate bathrooms, while the other offices are served by two public bathrooms with hall entrance. There are a total of nine bathroom plumbing fixtures, one water fountain in the hall, a utility room with a water heater, and one breakroom with a sink. The building is heated and cooled by a central electric unit and equipped with an electronic filter.
The building was constructed in 1974 with exterior walls of painted concrete block, faced partially with 806 sq. ft. of metal decorative covering, with recessed lighting, aluminum-encased windows, composition roof, gutters, and a concrete slab floor. There is an attached covered front entranceway into the building (12 sq. ft. area), with a side and rear entrance also. The property is zoned in the Central Business District with good ingress and egress to the main thoroughfares.
The parcel of land fronts two streets and is approximately 61x101 ft. The adjoining parking lot consists of 1,871 sq. ft. of asphalt paving that is striped for parking spaces. Parking lot is curbed.
---
Features
High-speed internet access
---
or fill out the form below to get started